Last Updated on 2021/07/20
The field mustard blossoms in Nokonoshima island are now at their peak!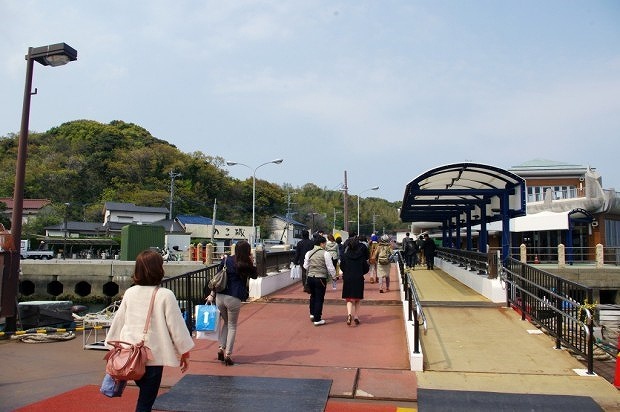 It is easy for you to visit this island by 15 minutes's ferry boat from Fukuoka city. The fare for the ferry boat between Meinohama port and Nokonoshima island will be 220 yen one-way.
Fukuoka Municipal Ferry Service >> Download the time table
http://port-of-hakata.city.fukuoka.lg.jp/guide/ferry_city/pdf/time_schedule_E.pdf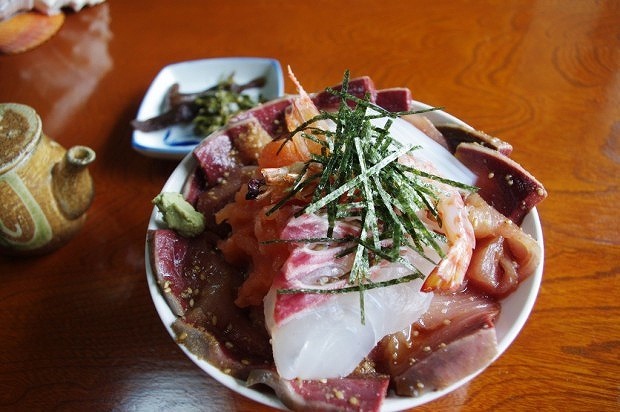 You can enjoy fresh fish foods in the island. We strongly recommend the restaurant "Zakko (雑魚)". Please try to order "Today's Sashimi-Don" at this restaurant. It tastes so good!!!
Zakko (雑魚)
TEL: 092-881-0695
It's nice landscape of Fukuoka city from the beach in Nokonoshima island. At night, the view is so beautiful. Here is famous as a spot for taking photographs and as a place on a date. You will be fascinated with the beautiful night view.