The first Zen temple "Shofukuji" in Fukuoka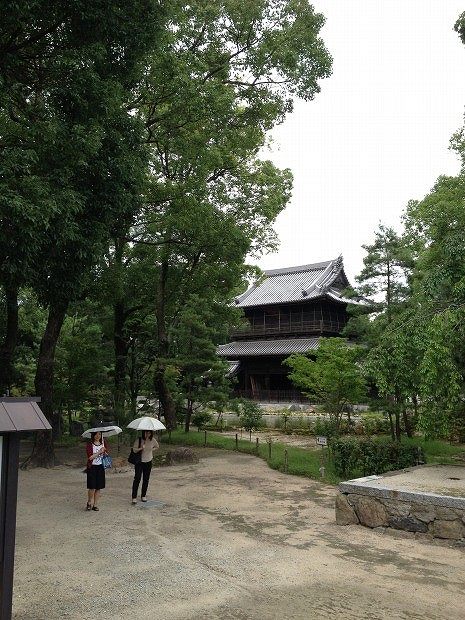 Shofukuji temple was built in 1195 by Yousai, a Japanese Buddhist priest. You can find the frame with "扶桑最初禅窟" that means the first Zen temple in Japan. And it is also the birthplace of Japanese Tea. Yousai brought the seeds of tea from China and planted it in the Shofukuji temple and Mt. Sefuri in Saga prefecture. The back street of Shofukji is very quiet, beautiful and good for strolling. I strongly recommend this temple if you visit Fukuoka city.
Beautiful Kyushu Japan!