Japanese cake shop "Suzukake"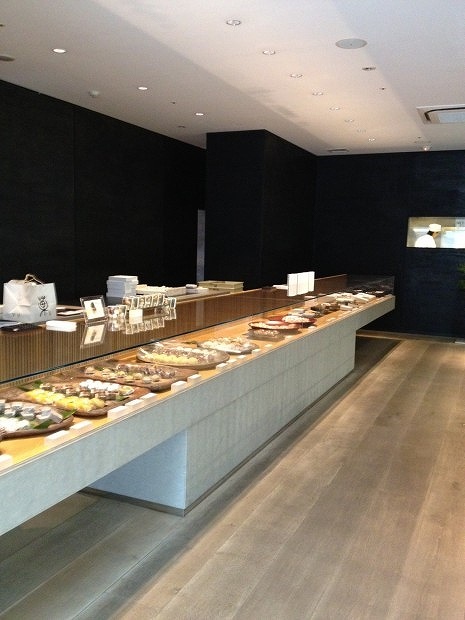 "Suzukake", a famous Japanese cake shop in Fukuoka city was founded 90 years ago.
"Ichigo Daifuku", "Suzuno enmochi" and "Suzuno monaka" are very tasty, beautiful and popular with local people.
If you visit Fukuoka city, please try them at least once.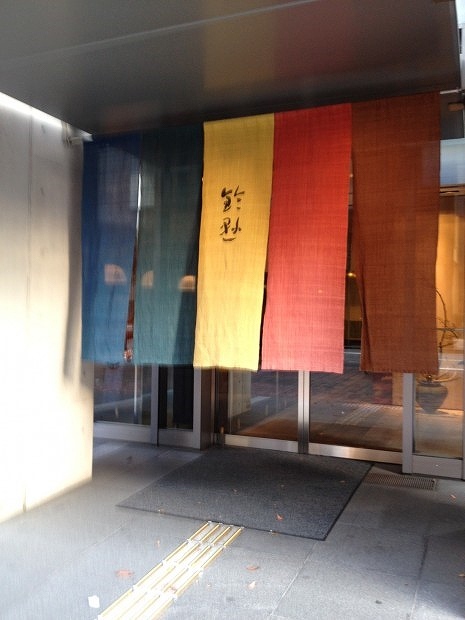 Suzukake (Japanse web site)
http://www.suzukake.co.jp/archives/kashi-cat/tsunen
Beautiful Kyushu Japan!