Last Updated on 2021/07/20
This is the view of central and eastern part of the city. Hakata Bay is left side and Noko Island is in the bay.
Fukuoka City, located about 900 km to the west from Tokyo, is a center of the economy, politics, transportation in Kyushu Island. It is one of the most vibrant cities in Japan with 1.5 million population.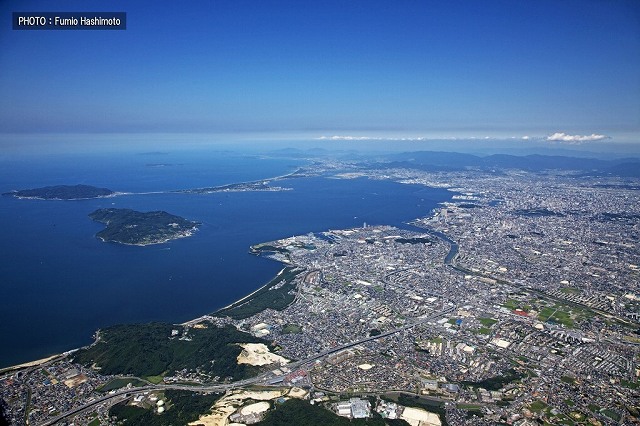 The natural beauty that surrounds the city and the features of urban life make Fukuoka one of the best city to live in Japan.
There are department stores, shopping malls and restaurants with local delicacy in downtown, where the up-to-date fashion, beauty, health and food trend are seen.
Local people are warmhearted and friendly. The visitors are always delighted to meet such people.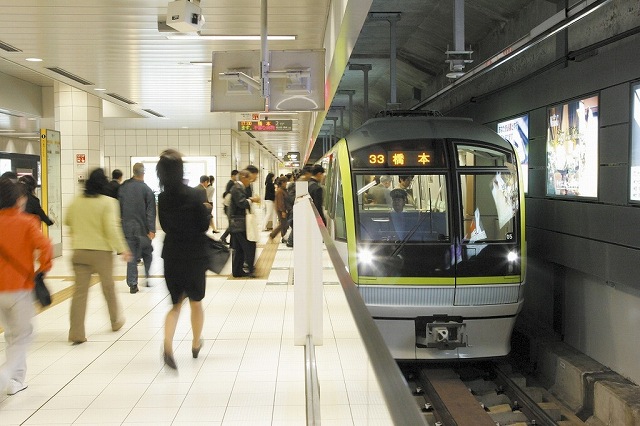 The subway is an important transport in the city with the crowd in rush hours.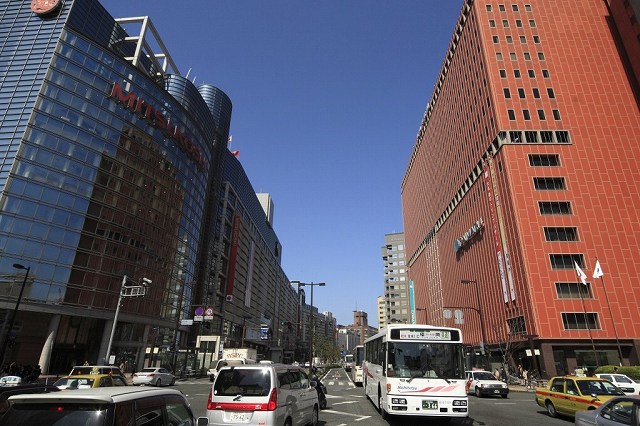 Tenjin is an area with a lot of shopping malls and department stores.
The British city magazine "MONOCLE" selected Fukuoka as the most enjoyable city for shopping in the world in 2008.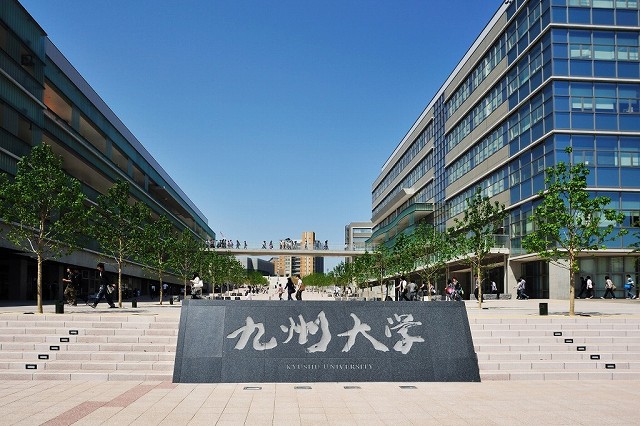 Kyushu University, one of the best national universities in Japan, attracts many foreign students from Asian and other countries.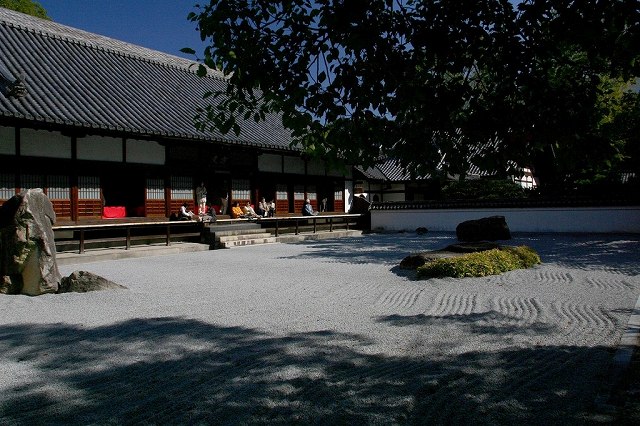 A Japanese Garden in Jotenji Temple
"Tour to Hell and Heaven" walking through the space of pitch black is an attraction in Tochoji Temple.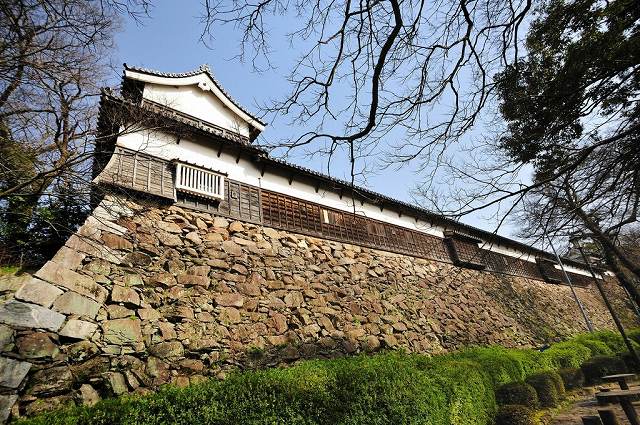 Fukuoka Castle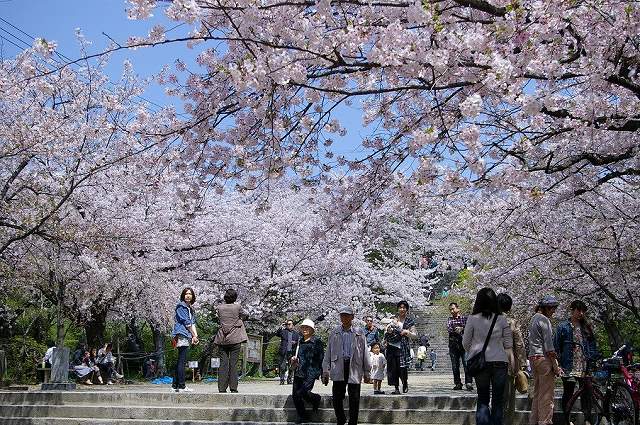 Nishi Park is well known for its cherry trees. Many people enjoy the cherry blossoms in spring.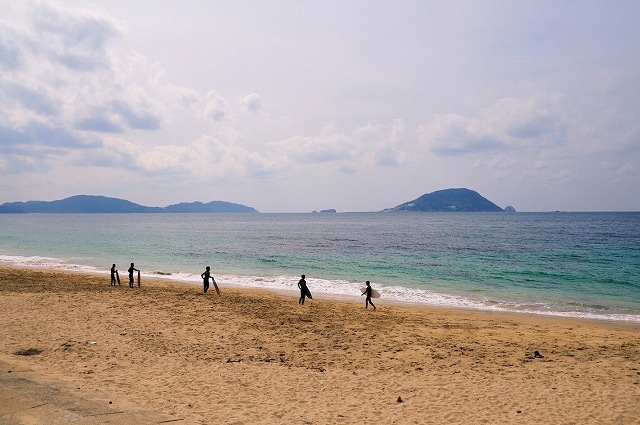 Shikanoshima Island is near the entrance of Hakata Bay. It's only 30 minute ferry ride from Fukuoka.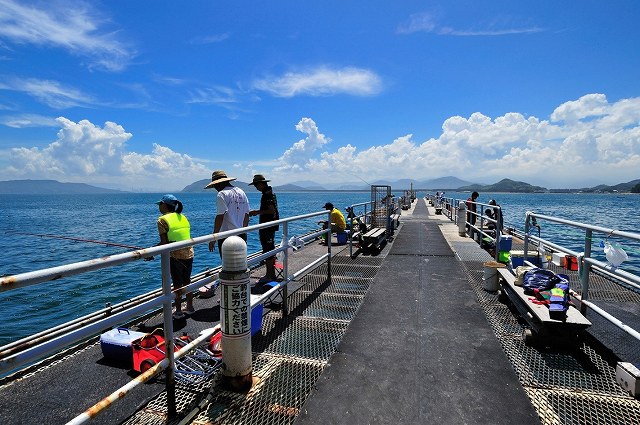 How would you like to enjoy fishing?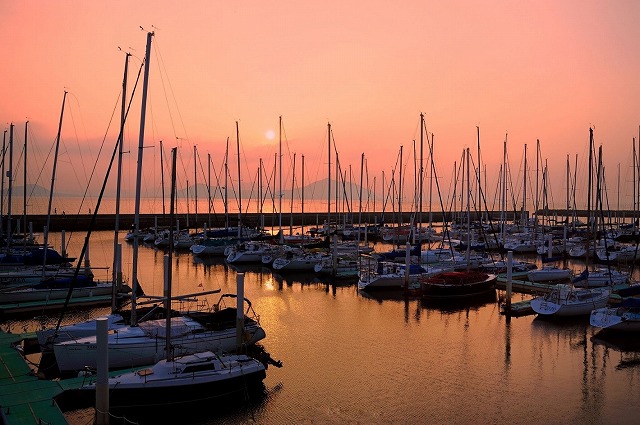 Odo Park Yacht Harbor is a very large yacht harbor with the capacity of 540 yachts.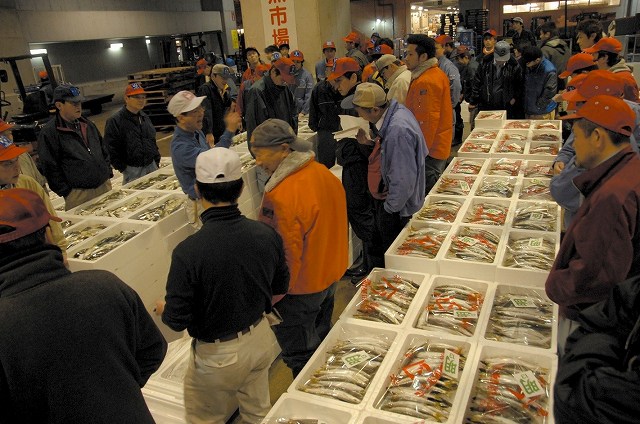 Hakata Port, a fishing port in Fukuoka, is known for its biggest catch in Japan. The fish market is open to the public.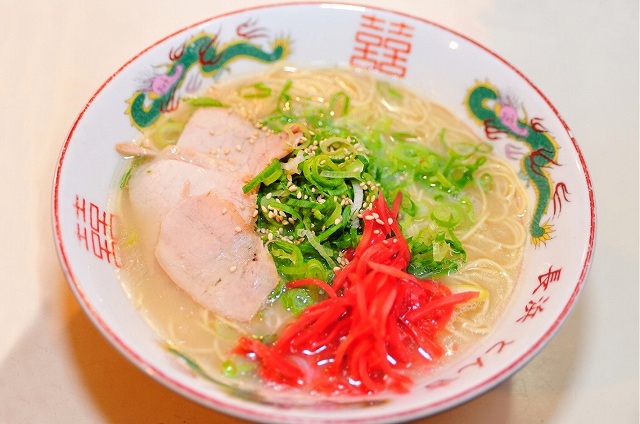 Hakata Ramen, a pork broth noodle, is a must in Fukuoka. Let's enjoy a local dish.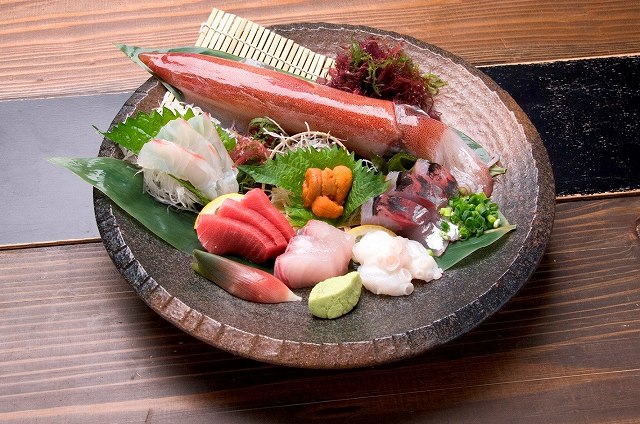 There are many restaurants where sashimi cattle fish is served in Fukuoka. It's delicious.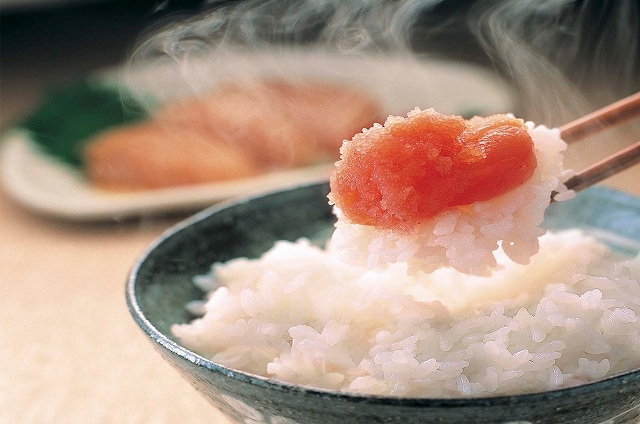 Mentaiko, another local food, goes well with hot cooked rice. It's a traditional food made of cod roe.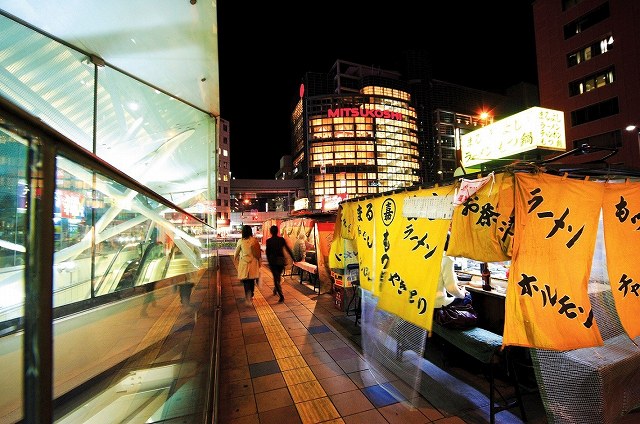 The food stand in the main streets in Fukuoka is a nice place to enjoy foods and drinks, and to meet local people and make friends.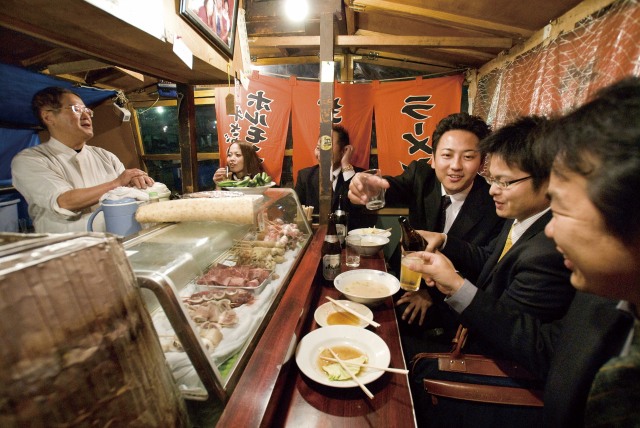 Food stall "Yatai"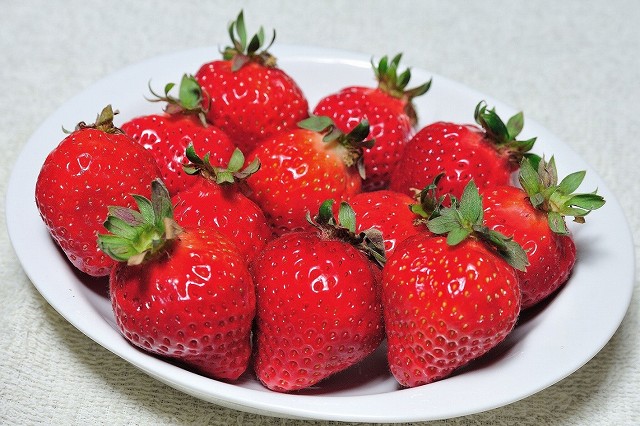 "Hakata Amao" is a nation wide brand of sweet strawberry produced in Fukuoka.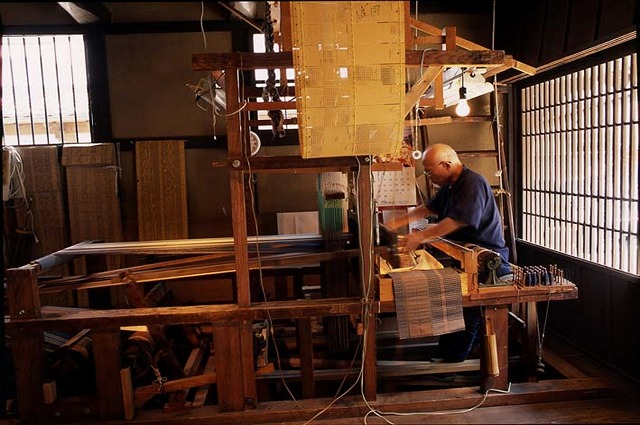 The visit to Hakata Ori Fabric factory and the experience of making is available.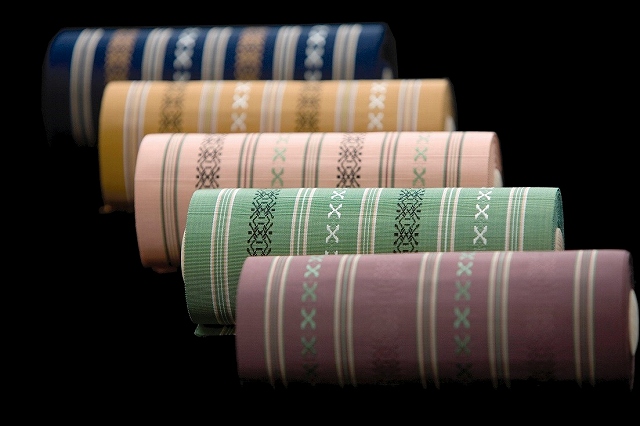 Hakata Ori Fabric for kimono in Fukuoka is a famous brand in Japan.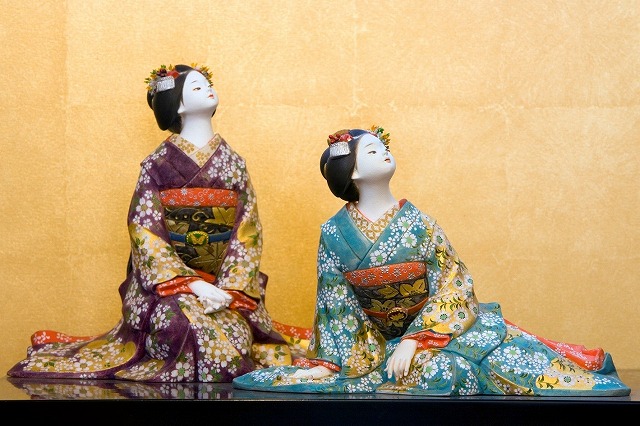 Hakata Doll is a traditional local product. It's know with its beauty and elegant figure.