Last Updated on 2021/10/28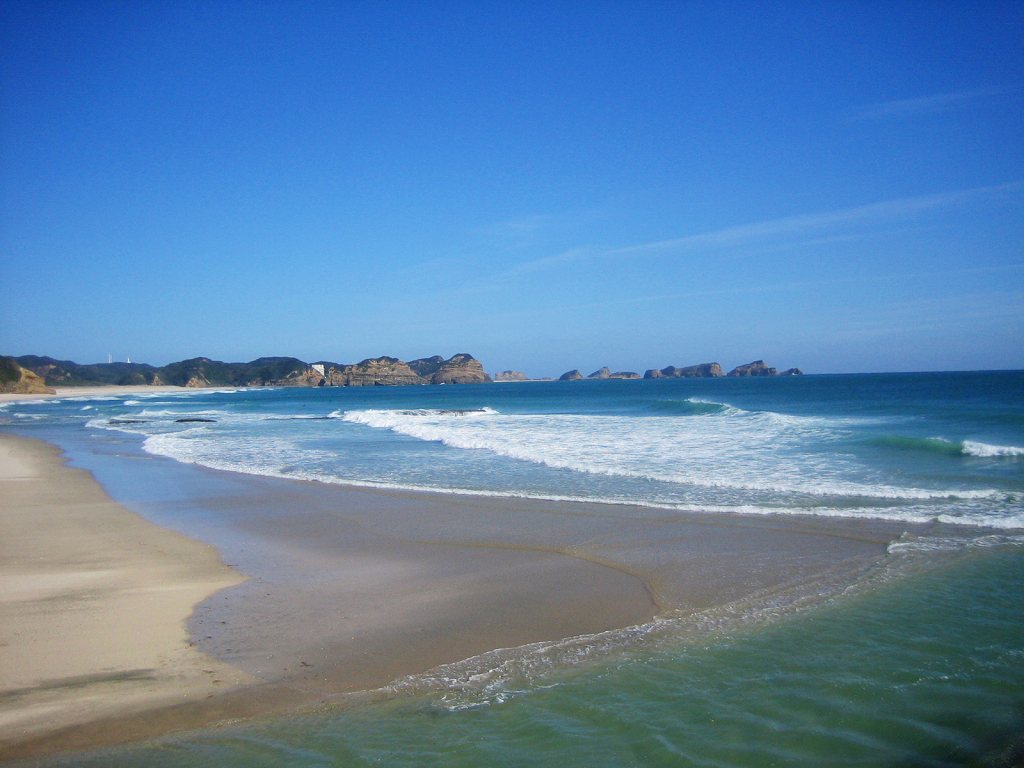 "Tanegashima" the Island for surfing and Space
Having devoted going surfing since my school days, I have been to almost all surfing spots in Kyushu including Fukuoka, Saga (Karatsu), Nagasaki, Kumamoto (Amakusa), Miyazaki, Kagoshima.
Tanegashima island is the best surfing spot I recommended in Kyushu. I've already been there over twenty times.
The sea is emerald green and beautiful. It is warm all year long. You can always find good wave for surfing somewhere in the island.
Because of this, there are some surfers who get infatuated with waves in Tanegashima and move to this island from Tokyo, Osaka, etc. Actually I also have once seriously considered moving here. Had I moved to this island, my life would have been changed a lot.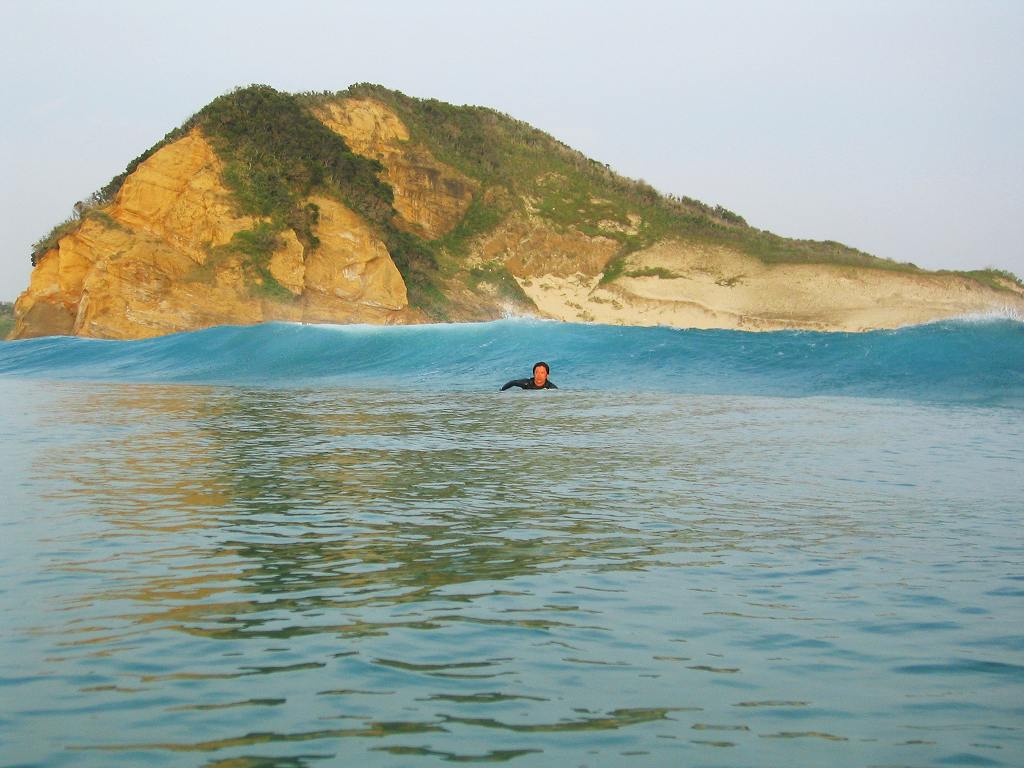 You can get to Tanegashima island, Nishinoomote Port from Kagoshima port in one hour and 35 minutes by a high-speed boat named "Jetfoil" or in 3 hours and 30 minutes by a ferry. If you take a plane, it will take 30 minutes from Kagoshima airport.
The island is 150 km around and its area is 454 square kilometers. Since shops for surfers, rental cars and guest houses (inn run by local residents) are available in Tanegashima, it is a perfect place for going surfing.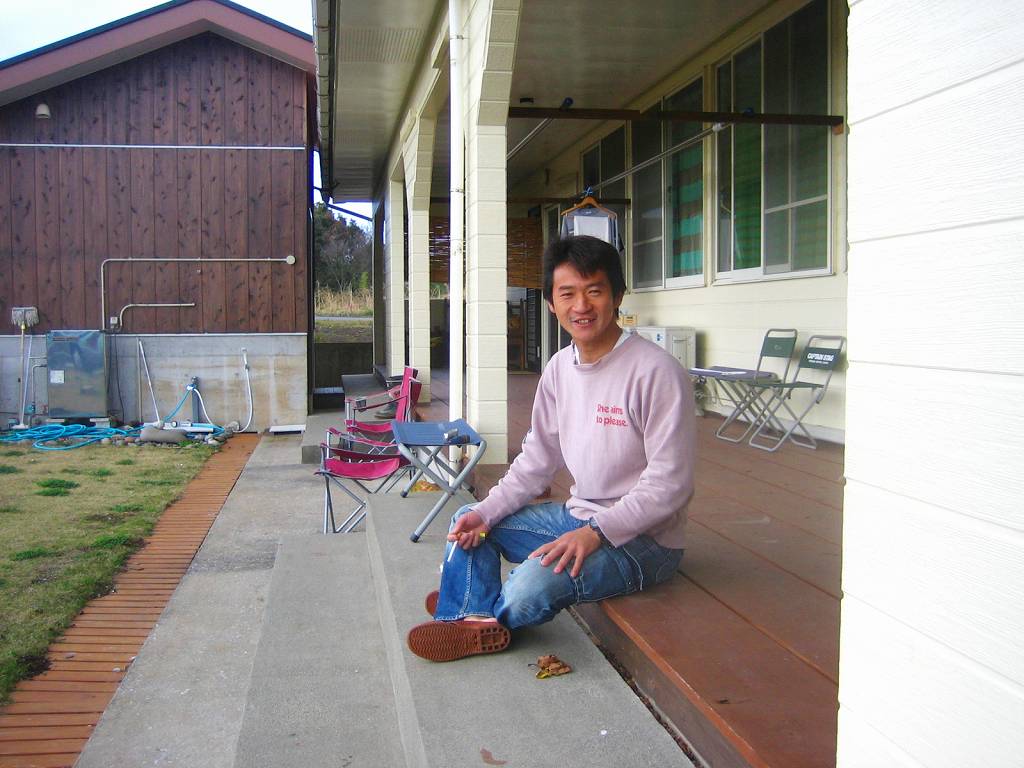 I have stayed at many guest houses and I recommend "YuYu". Mr. Morohashi, the guest house manager is a surfer and he is very kind and helpful. I enjoyed surfing with him. Enjoy the wonderful dinner with many kinds of local dishes including delicious fresh seafood and island made Shochu (distilled spirit).
Guest house "YuYu"
TEL: +81-(0)997-26-1919
Address: 1863-49 Nakanoshimo, Minamitane-cho, Kumage-gun, Kagoshima-ken, Japan 891-3704
URL: http://tanegashima-yuyu.com/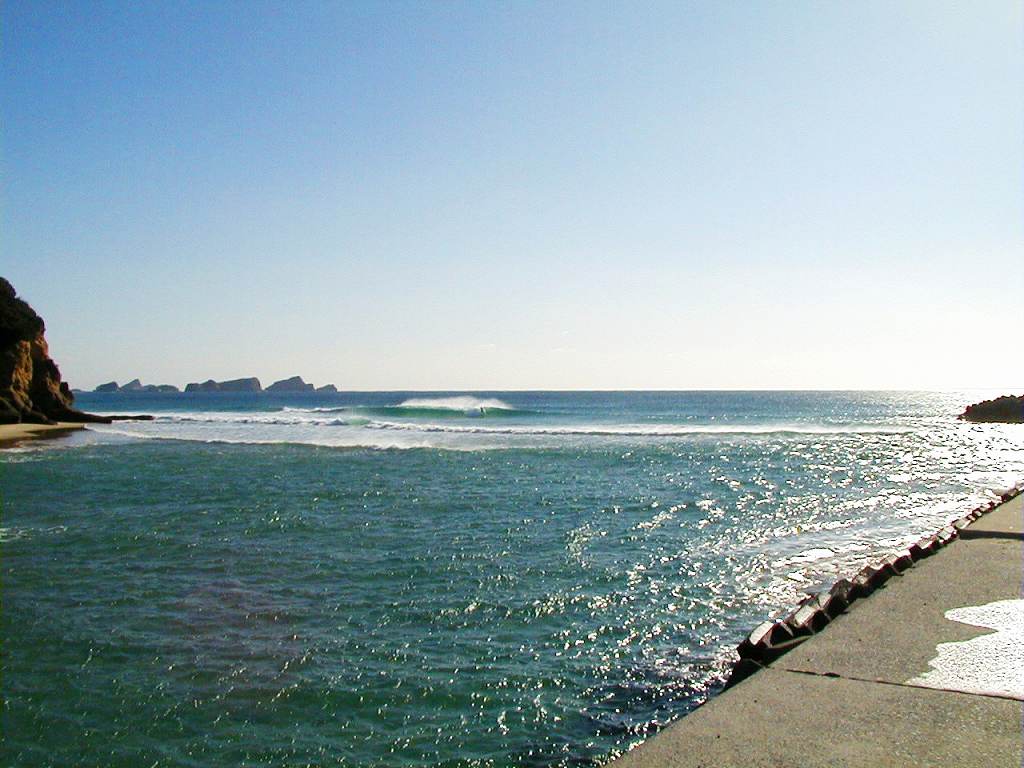 A surfing spot at a mouth of a river in southern part of Tanegashima is popular for local people to go surfing because surfers can find waves that swell nice anytime and the condition of waves is very good for surfing. The scenery of the ocean, beaches, and rocky hills with strange patterns is also great. You want to surf here, don't you?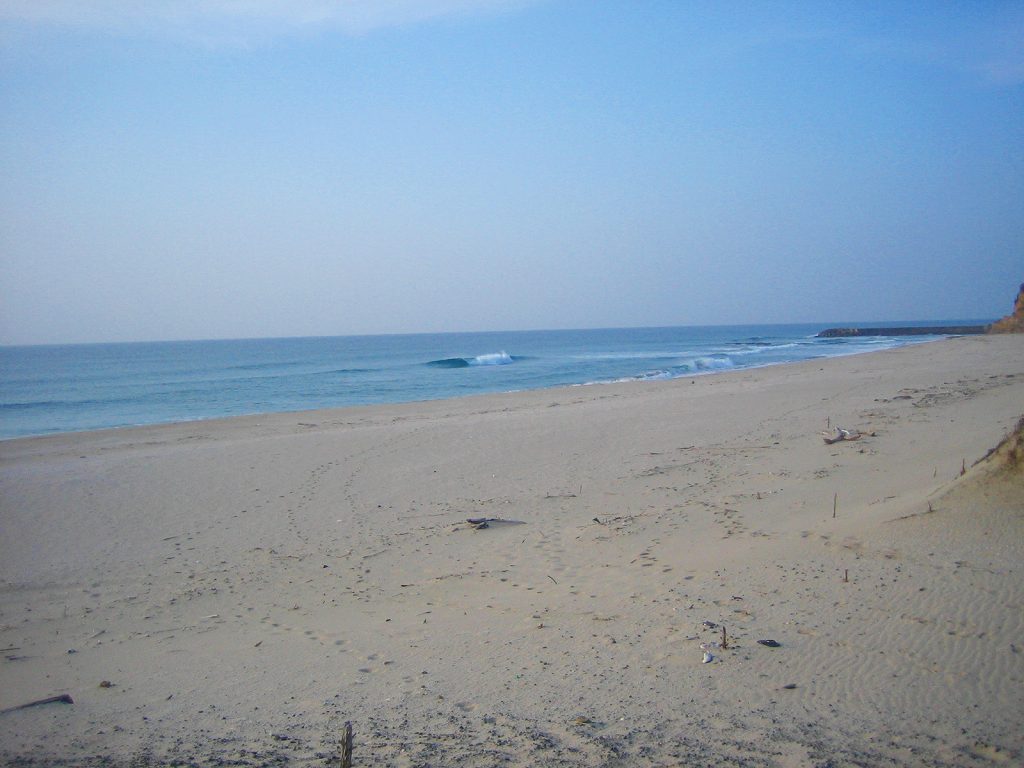 I wish I could keep the beautiful sea and white sand intact for good for ever and a day.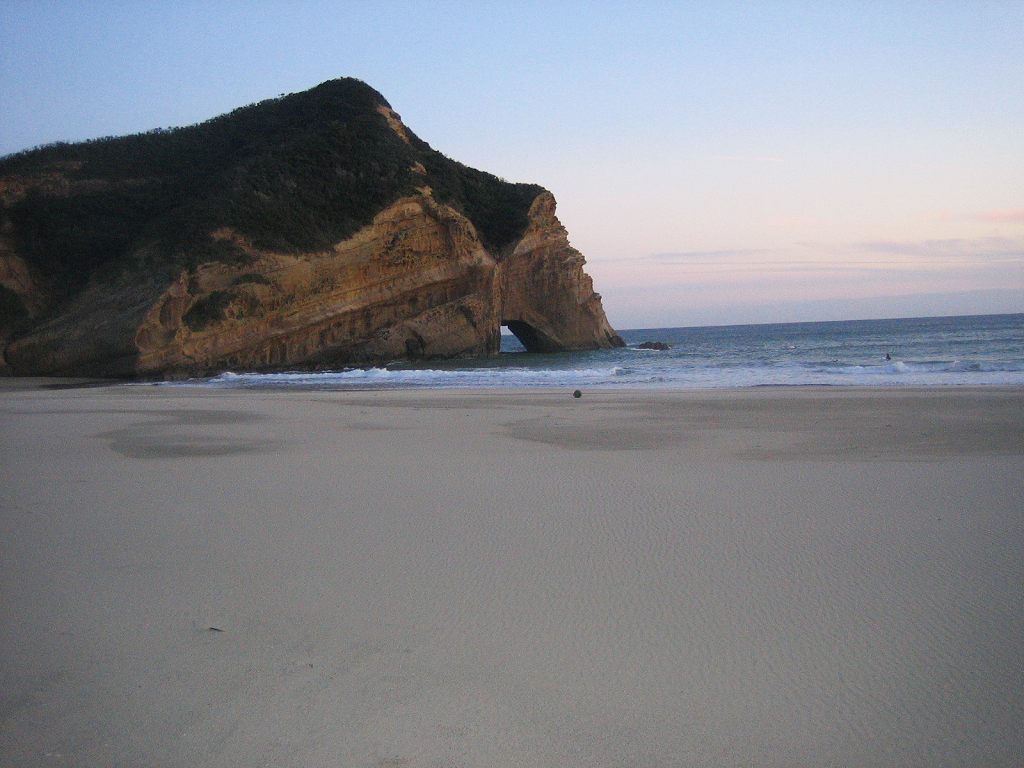 The rock called "Elephant Rock" is at the surfing point "In front of Tanegashima Iwasaki Hotel".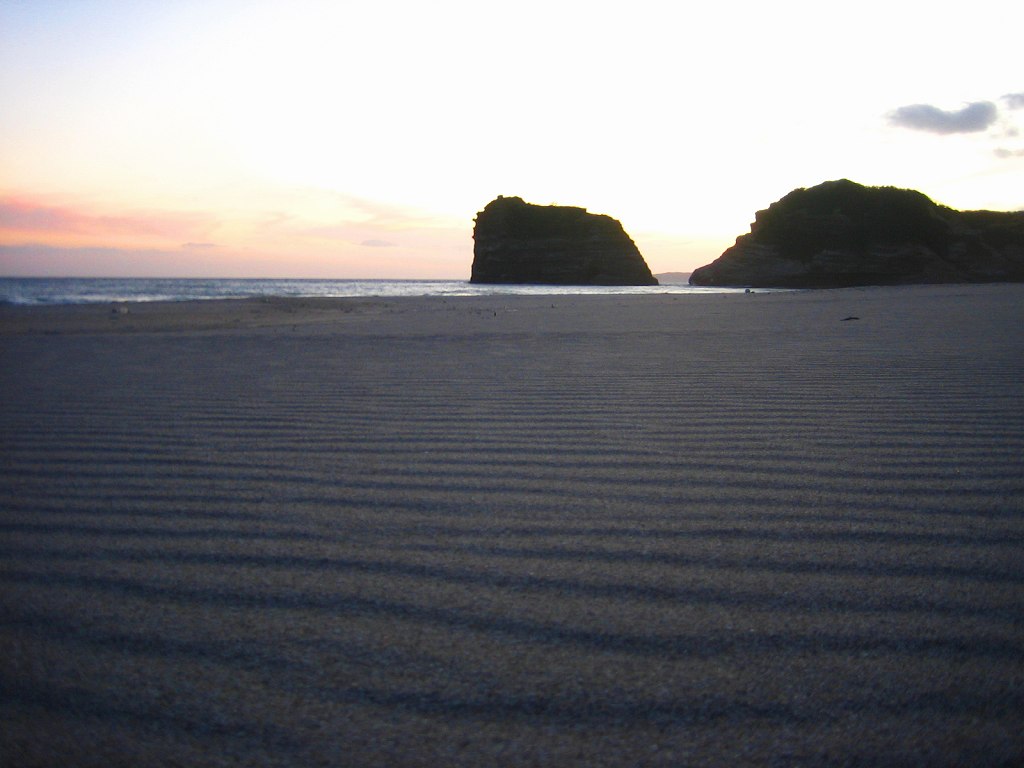 At sunset, I kept surfing until it became dark. Here is a beach at the surfing point "In front of Tanegashima Iwasaki Hotel".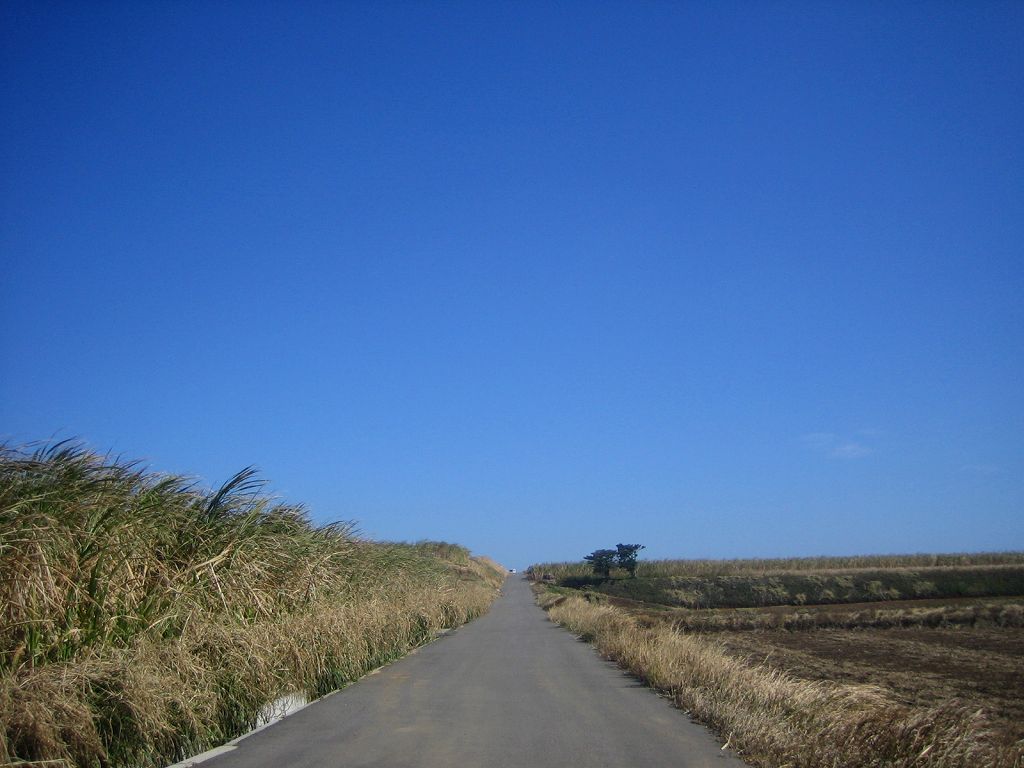 You can see a Japanese "intact" scenery everywhere in the island.
I wish I could walk on a straight road like this.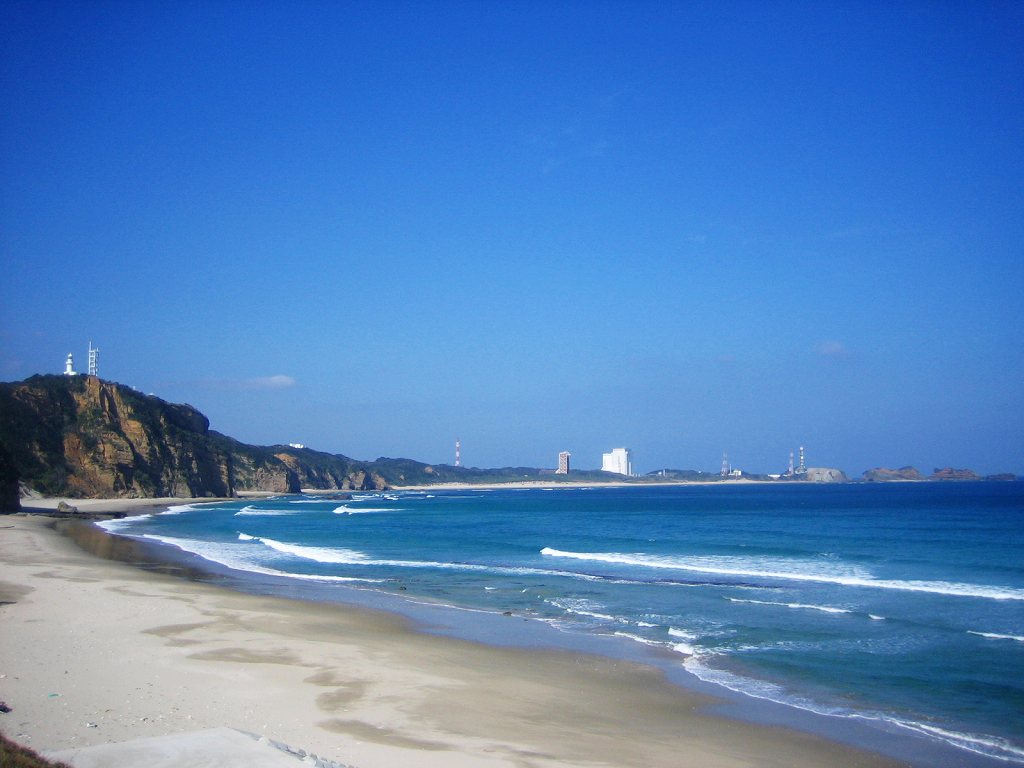 You can see a rocket launcher pad in the distance.
Here is a surfing point "Todai Shita (Under the lighthouse)".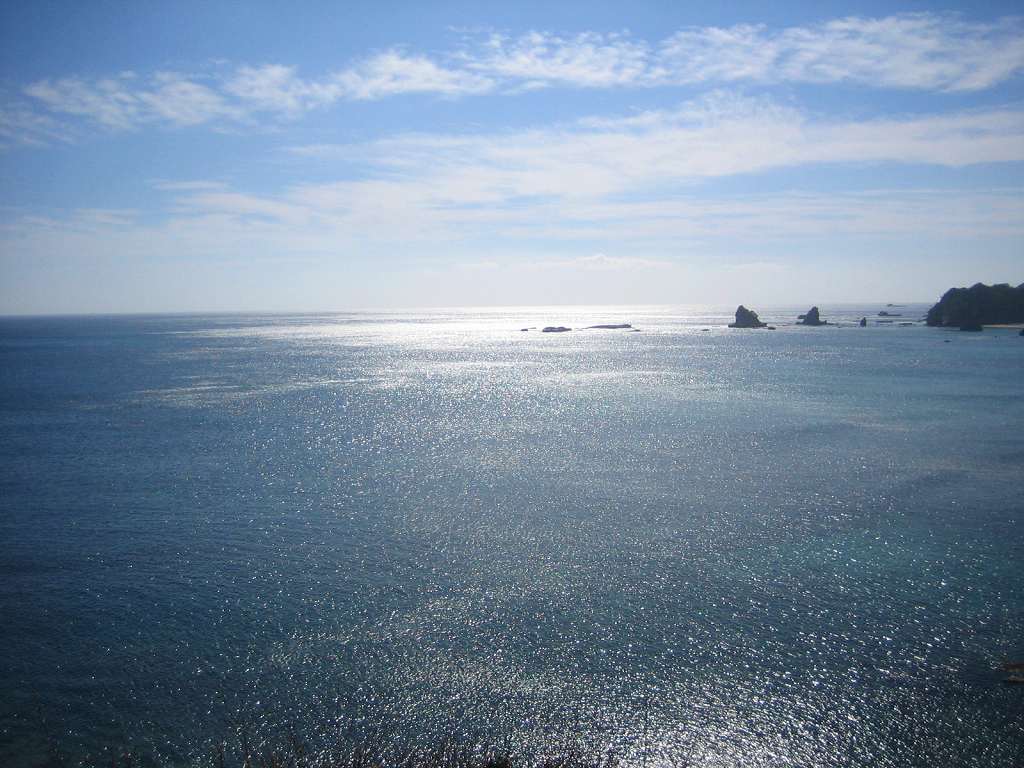 I'm standing in the sun-kissed place and looking at an endless sea.
Tanegashima is the first place which guns were introduced to in Japan. In 1543, a Chinese ship drifted down to Tanegashima. People in the island rescued them and bought two guns from a Portuguese merchant who was on board the ship. These guns were the first guns which came to Japan first time in its history.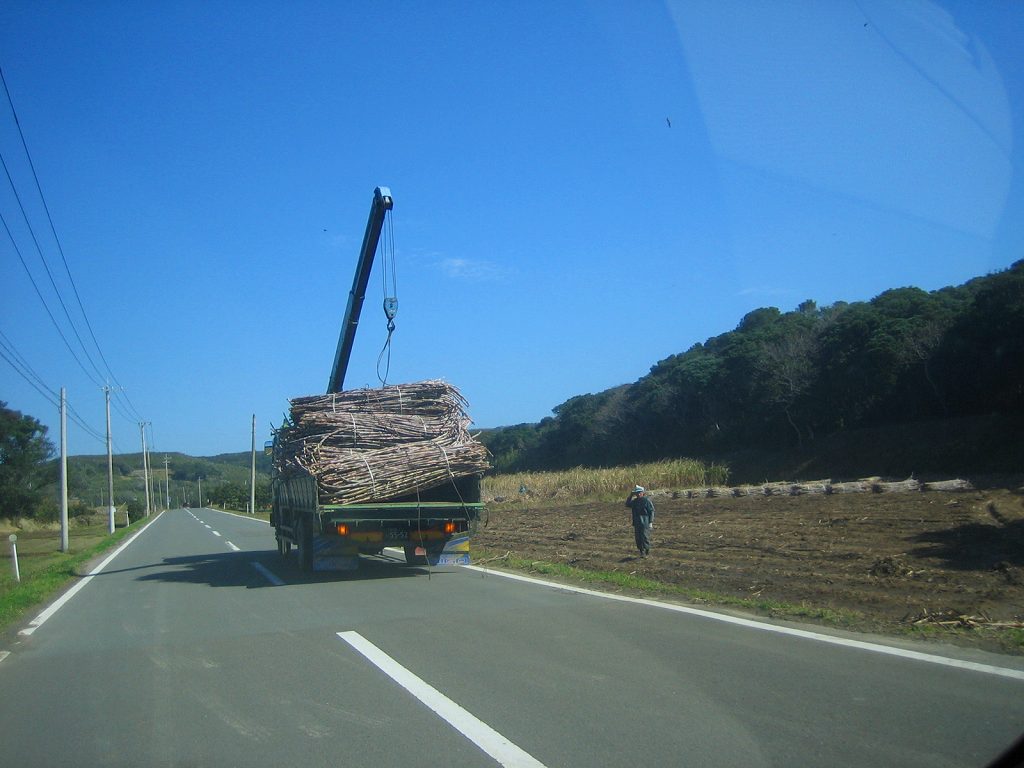 Major crops are rice, sweet potatoes and sugar canes in Tanegashima. You will see sugar cane fields here and there in the island. Annou-imo is the sweet potato which grows only in Tanegashima, so orders are placed from all over Japan.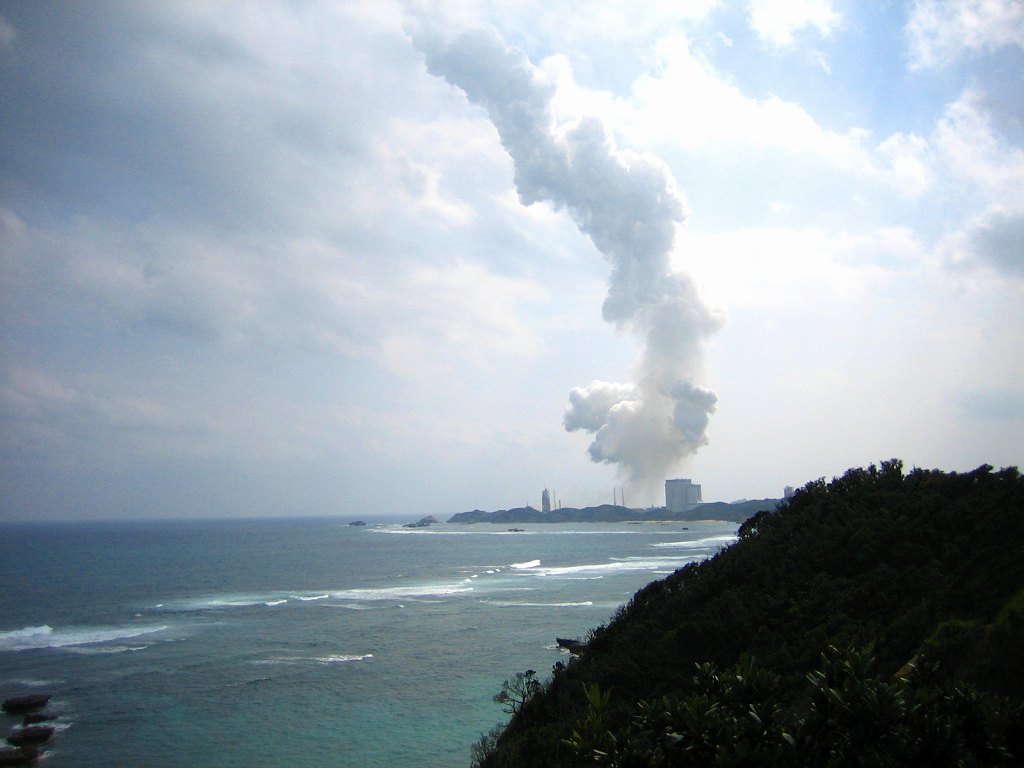 There is a base for Japanese rockets in the south of the island. Major large rockets are launched several times a year.
I have seen a rocket lifted off while I was here for surfing. I was very impressed with a passion of human being to explore Space and technique. In the base, you can usually see the exhibition of rockets and can visit associated facilities.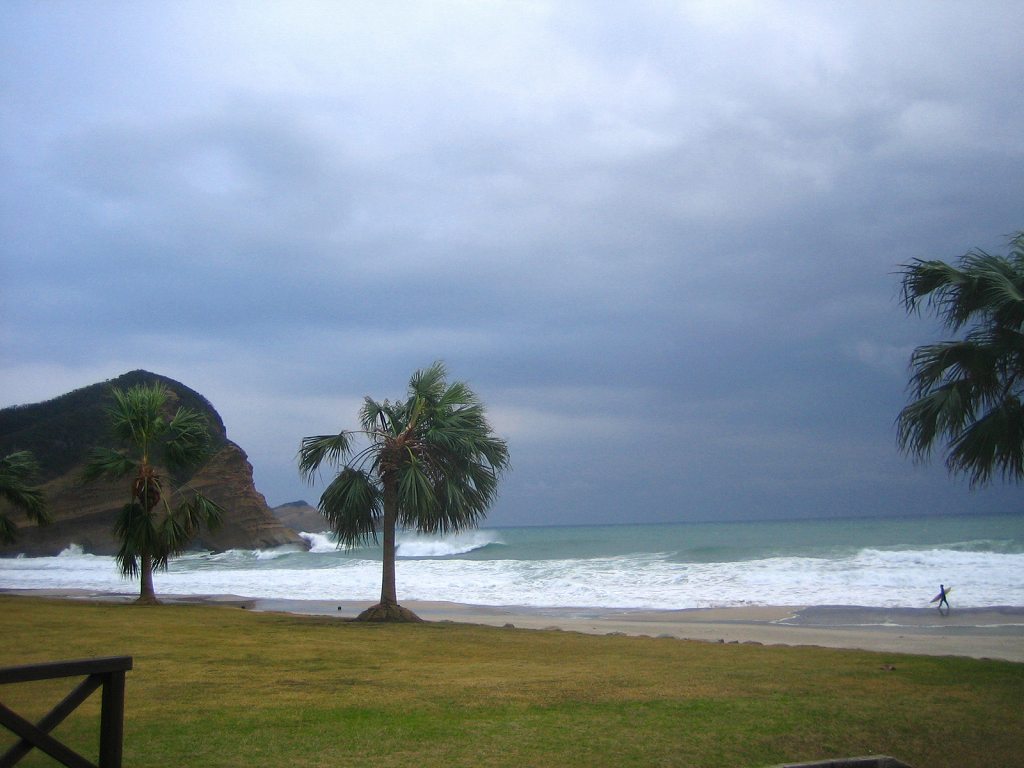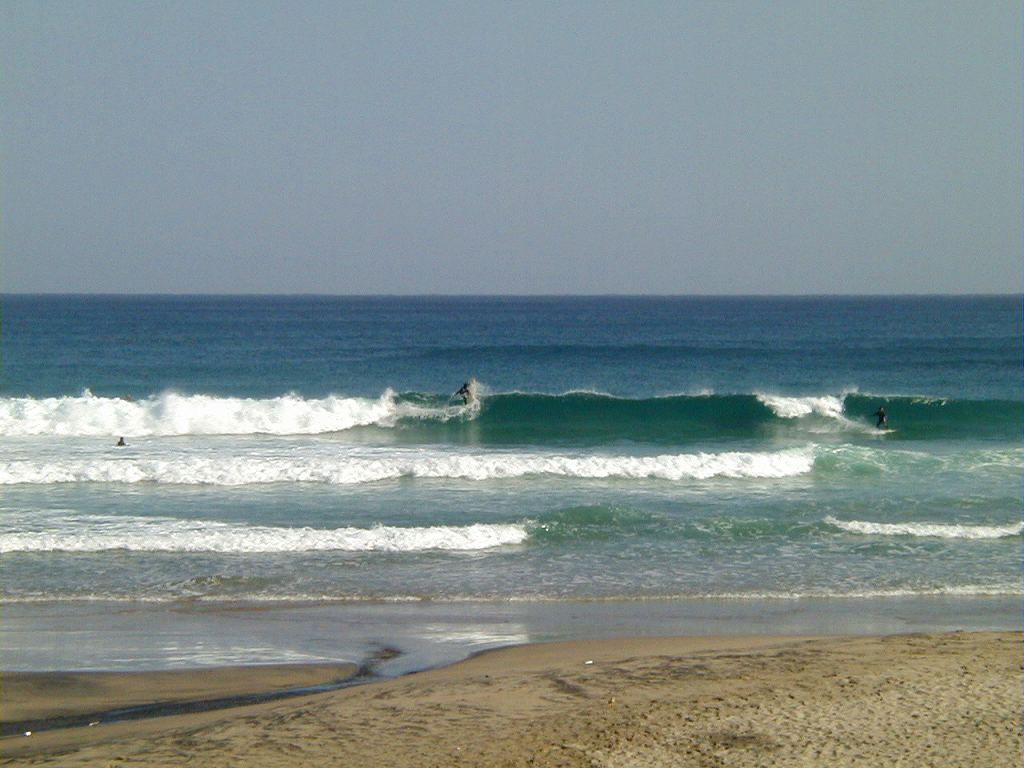 If you have any questions, please feel free to contact us by the website form.
>> General Inquiry